Enrich your visit!
In this section, you will find audio, film and print materials which give you a deeper insight into the exhibition and this exciting journey through time. You can download the materials free of charge for personal use.
Audio-guide
Our audio-guide was conceived as a complement to the panels, not a replacement, offering some thoughts and questions as we travel through time. The audio is in German only. We hope you enjoy listening to these!
Audiotrailer
What makes the exhibition so special and why should you see it? Listen to the audio trailer (German only), where other visitors tell about their impressions and highlights.
The founder of the foundation, Dr. Hans-Rudolf Zulliger, introduces the background of the exhibition Walk through Time… © 2021 Lassalle Haus
Intro
We warmly welcome you!
Hans-Rudolf Zulliger tells us what the Stiftung Drittes Millennium has to do with the exhibition, and what convinces him personally the most about it.
Panels and other documents
You can download the Panels, the Flyer and a Glossary here (PDF format, German only). Please note that the quality of the photos is limited in this version.
For the younger ones!
How many questions can you solve?

Our guide and quiz sheets make the exhibit more accessible and stimulating for younger visitors and can be used as additional school material or with the family. In German only.
Books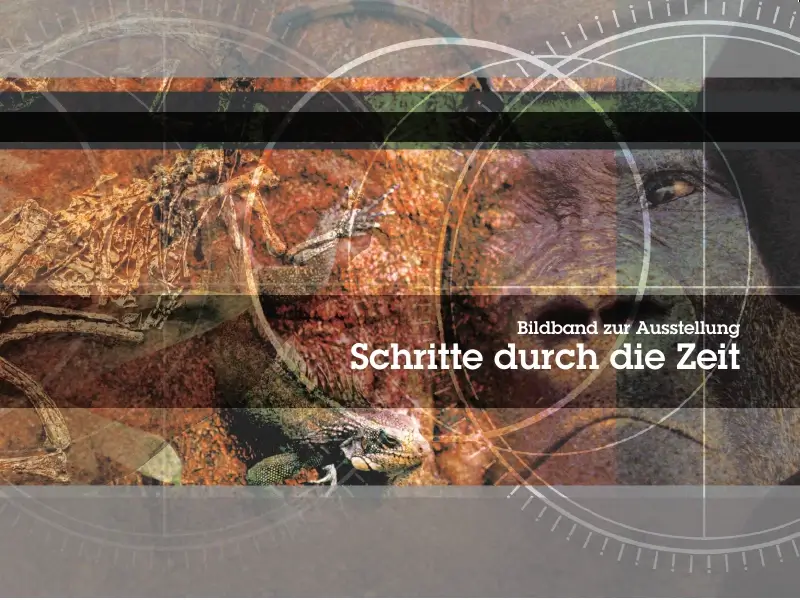 The brochure "Walk through time…", with color illustrations of all 52 panels, can be ordered for 10.-€ (excluding shipping) from wehberg@stiftung3m.org.
– 2018, 3. revised Edition, 29 pages, A4 Binder, German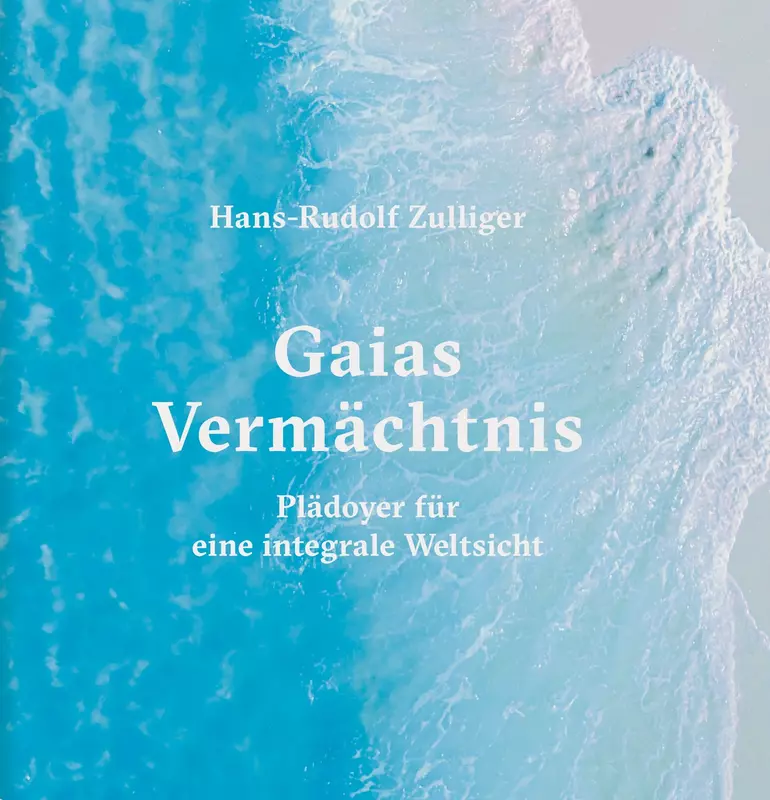 "Gaias Vermächtnis", with color illustrations, can be ordered directly from booksellers such as Orel-Füssli, Amazon, and others.
– 2018, 208 Pages, Book, German
How was it?
We would be happy to read about your impressions of the exhibition
Additional links
Deep Time Walk App
«Deep Time Walk» mobile guide emerged from the fusion of two projects. «A Walk Through Time» was created in California in 1997 and «The Deep Time Walk» was created at Schumacher College, Devon, in 2008.
Step back in time and experience Earth history like never before. The award-winning Deep Time Walk is a ground-breaking tool enabling anyone, anywhere to take a walking audio history of our planet.
Walk 4.6 km through 4.6 billion years of deep time, each meter = 1 million years
Learn about key concepts from Earth's long evolution
Understand our species' common ancestral heritage and interconnectedness with all life
Comprehend the ecological impact of humans in a blink of a geological eye